Free Sports Predictions at Sports Hub

5. Sports Hub – FREE PICKS
$300


DAILY FREE WINNERS FROM HANDICAPPERS FOR ALL SPORTS
Sports Hub does all the dirty work, gathering all the best free picks and posting them in one place. If you're looking for free daily betting advice, sign up today.
Get access today and win more bets
Save time and follow trusted, expert handicapper plays
Bringing bettors and handicappers together in one spot
Sortable leaderboard makes finding picks easy
SAVE TIME AND WIN MORE BETS WITH PREMIUM PRO PLAYS
Service plays are our premium picks available to our members for a fee. Members gain a huge advantage against the books with exclusive access to our sharp picks. *Note: all picks are free for a limited time
Tail the best daily plays from the world's best sports bettors
Get expert analysis on premium sports picks
Learn why the professionals are betting what they are
Sophisticated betting software alerts when a capper gets hot
2023 Football Season Predictions
Today's Games Free Sports Betting Picks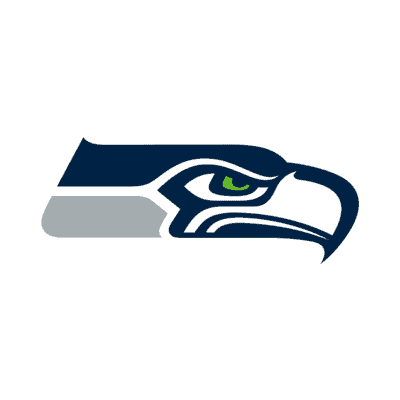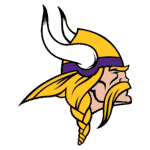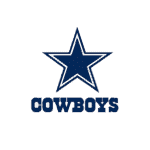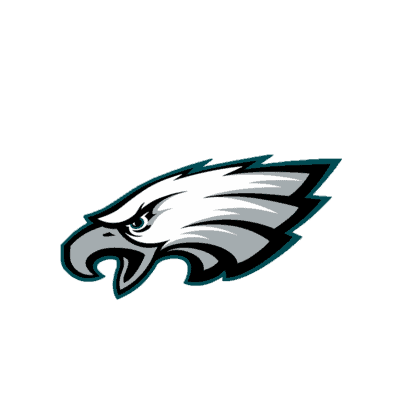 Sports Hub offers a new way to look at sports betting. We're revolutionizing the industry with new handicapper software. It allows easy access to the best information available. Something for every level of bettor, with sortable handicapper stats, game predictions, odds, scores & more!
Why Choose Sports Hub?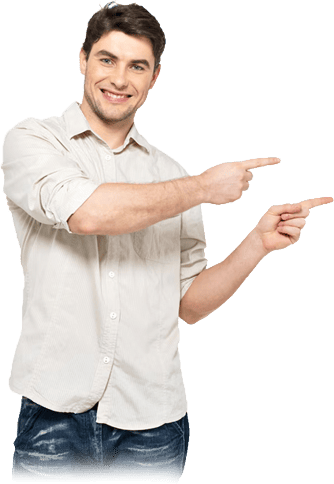 Find Quality Information From Trusted Sources
Our goal is to provide sports bettors with top quality information that is sourced from the most trusted experts. We only display advice from handicappers that are 100% transparent, with a proven track record.
Why is Sports Hub Different From Other Handicapper Sites?
We acquire information that most sports bettors do not have access to. Plus, with our open concept of allowing handicappers to submit picks, both new & old, we'll make sure you know who are the hottest cappers on the planet.
Join of the Fastest Growing Community & Enjoy Our Perks
A free membership at Sports Hub will allow you to build your profile using our points system. Get points for doing simple tasks, such as confirming your email address and mobile number. Use your points to purchase premium picks, join contests and much more. Save your favorite cappers & teams for quick access.
Who is SportsHub.com?
Sports Hub has grown from a handful of people that combine for more than a century of experience in the sports betting industry. We are owned and operated by 7K Media, based and operating out of Costa Rica. Our connections run deep, including pay per head technology, online marketing, sportsbooks, handicappers, content creators and writers.
What does Sports Hub have to offer?
SportsHub.com has something for EVERY sports handicapper and bettor! We will have three different membership levels for our users. For handicappers, we'll upgrade your website or if you're an aspiring sports betting tout, we're here to help you become one. Last, but certainly not least, we are here to help every single sports bettor win more bets. Not only will we have hundreds of sports picks daily, Sports Hub is committed to making smarter bettors and building a community of like-minded bettors.
What are the benefits to a free membership at SportsHub.com?
Signing up for a membership here includes an incredible number of perks. It's 100% free – all you have to do is verify your email address. You'll gain access to tons of free picks, from a variety of different handicappers. Searching trends, streaks and the hottest tipsters is made easy. You can customize your dashboard to automatically show all your favorites and saved data. Build your profile as you earn Hub Points when you create your account. It will open up things like member contests, bonuses and other extras. There will be countless ways to earn points with tons of ways to redeem them. We'll be having a Last Man Standing (survivor pool) contest for all new joins heading into the football season. $5000 purse.
Why is Sports Hub different from other handicapper sites?
Other than previously stated membership benefits offered here, our specialized software and sophisticated betting focused operating system is the first of it's kind. It offers advanced betting market capabilities, including all sports, parlays, teasers, 1st and 2nd half bets and much more. We will allow anyone to be part of our handicapper community, giving you the opportunity to sell your picks and be a part of our capper competition, if you can make the grade. Make money selling your picks, grow your brand and live your dream of working in the sports betting industry.
Can I become a professional handicapper with Sports Hub?
Absolutely! It's part of our mission here at SportsHub.com. Our state-of-the-art handicapper software will quickly and efficiently allow us to set up a capper, and be submitting picks in minutes. You'll have full access, where you add picks & provide analysis while your picks get graded and tracked. Sortable leaderboards function as advanced analytics of all picks. Not only will your picks be for sale on our site, every handicapper gets entered into our Capper Competition, where you'll win cash prizes – with the Champion getting a ring.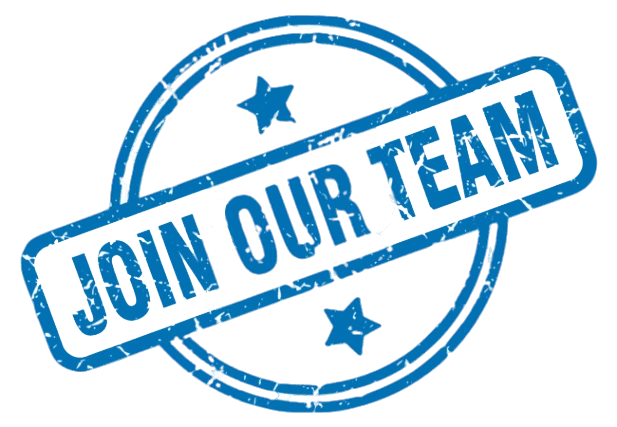 Join Our Team and Start Your Career in Sports
Live Your Dream – Become a Sports Writer or Handicapper
We have jobs available for writers, digital marketers, media and video creators and editors, SEO, customer service and much more. Sports Hub is growing at an incredible place, and our need for content is never-ending. We all love sports because it's opinion based. Do you have an opinion that you want to share? Contact us and get started. Our proprietary software will revolutionize the sports handicapping industry, giving you the opportunity to make money selling your picks, grow your brand and live your dream of working in the sports betting industry.