LAS VEGAS – When the dust settled, 9,267 hopefuls had entered Circa's Survivor contest, each putting down $1,000.
Surprisingly, 31 entries were eliminated right off the bat for not submitting a pick. We at the Sportshub.com team can commiserate — our treasured souvenirs from the 2023 Survivor contest are just a hat and a card. The reason? The Minnesota Vikings' loss to Tampa Bay sent us and 1,043 others packing.
Shifting Contest Dynamics
Most competitors had placed their bets on Washington (3,549) and Baltimore (2,985), keeping 7,275 entries battling it out after the first week. With each team being a one-time choice per entry and special days counting as separate weeks, the contest is full of suspense.
While we're out of this particular contest, we'll still be your eyes and ears, updating you on the winner-takes-all $9.267 million prize chase.
Other Competitions, Varied Results
Our fortune in the Westgate SuperContest and the Circa Millions wasn't much different, though each had its own dramatic turns. William Hill's $25 Pro Football Pick 'Em, where we had five entries, showed a bit more promise, with one card going 12-3 in Week 1.
The Last Man Standing at Stations was a roller coaster. With the same entry fee, we achieved a combined score of 3-7; NFL favored picks didn't fare well, but we still have some hope in the college picks.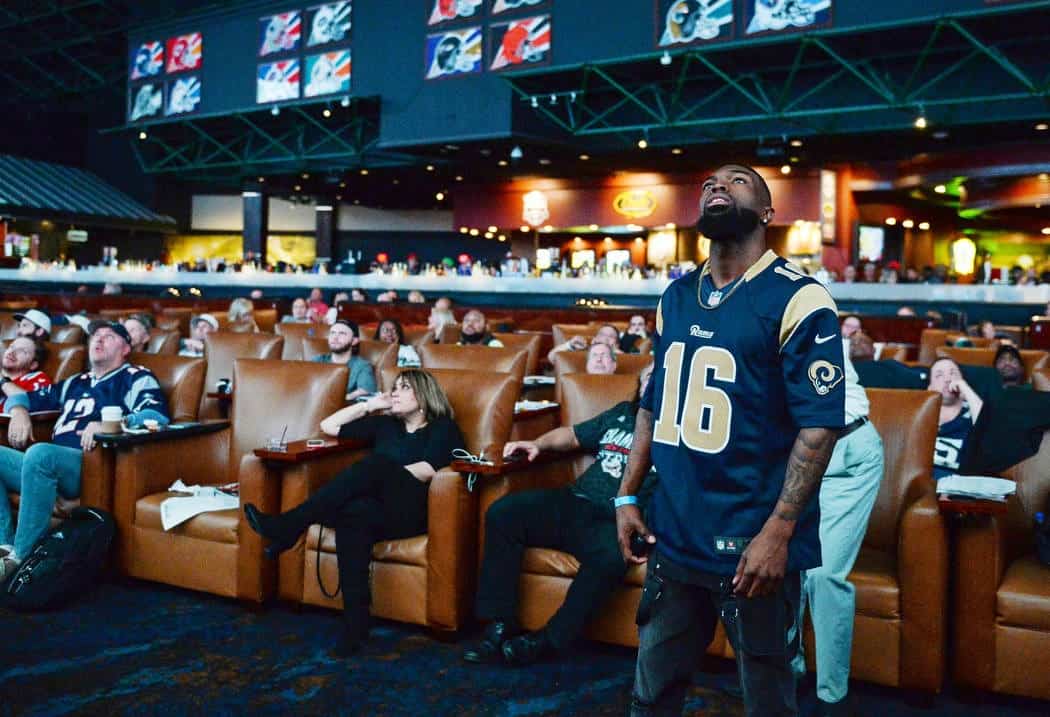 A Season of Ups and Downs
The nature of these contests, especially those centered around the NFL, means there's always anticipation. However, consistency is key to maintaining interest throughout the season.
Nevertheless, setbacks won't deter us. Stay tuned for our weekend selections. Fingers crossed for a turnaround!